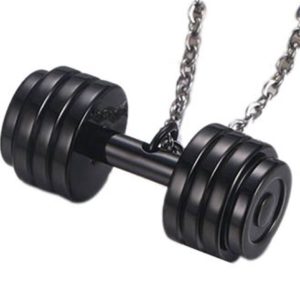 Black Barbell Dumbbell Style Charm Pendant Necklace
The Black Dumbbell Charm are a little bit smaller than the regular Silver and Gold Plated Dumbbells.  I have provided a picture with the actual size measurement.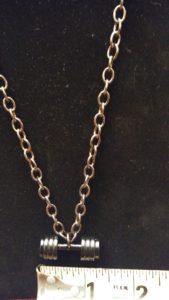 13 in stock (also available on backorder)
Product Description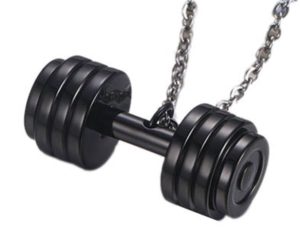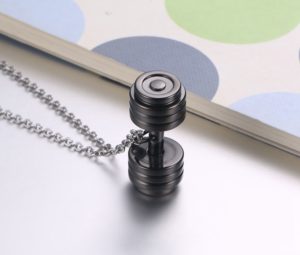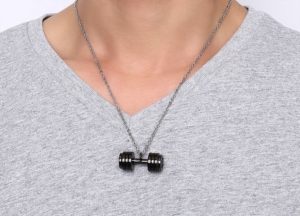 Only logged in customers who have purchased this product may leave a review.